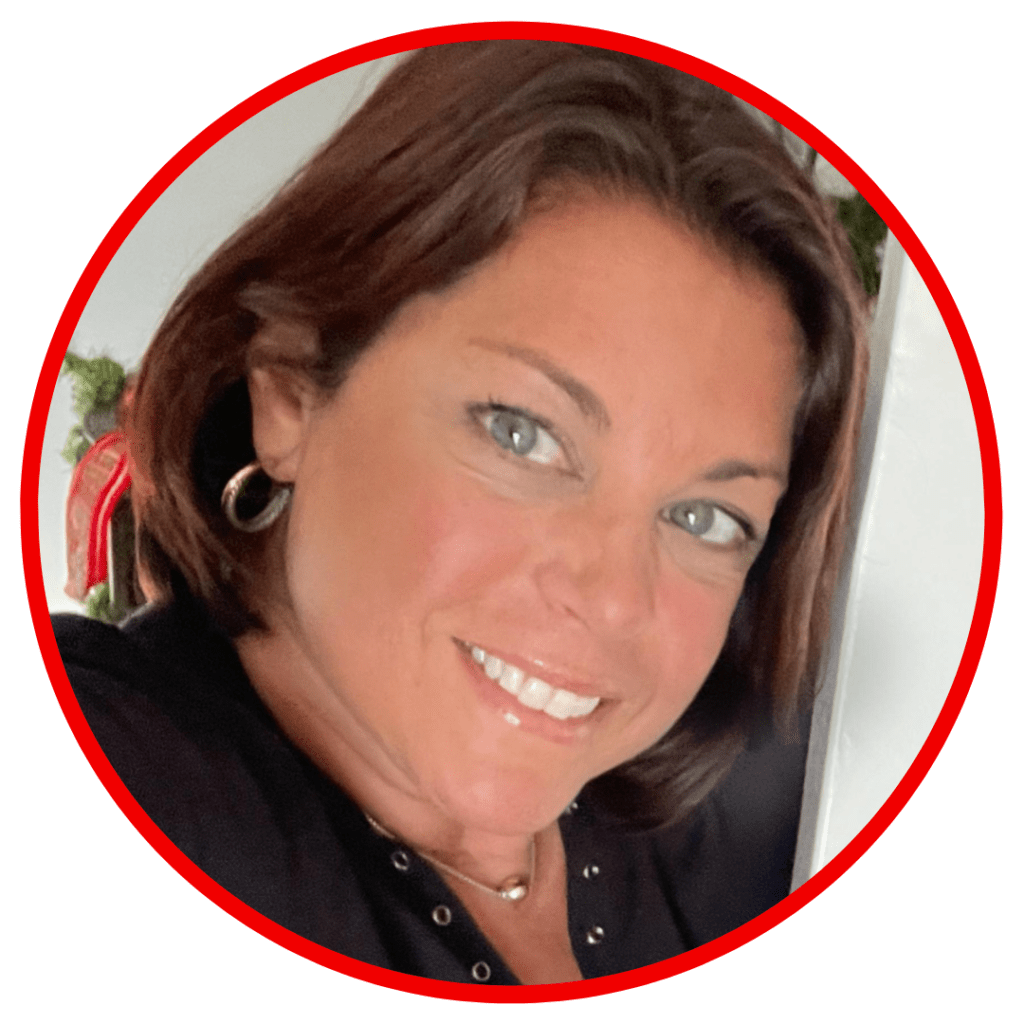 Most of my art is ocean and beach related and I have a few different styles. The acrylic pours have  just enhanced my beach mixed media artwork to another level.  I also enjoy making  jewelry from the leftover paint and have been very successful selling my art and jewelry at craft/art fairs around my area.
 If you want to purchase my artwork, email me here:
tina0618.ts@gmail.com
MUST SEE SWIPE Acrylic Pour swipe technique.
Materials (Click product name to view)
Mayan Gold
Morning Light
Mother of Pearl