Save 20% with Coupon Code: beachpebbles
For 20 years, ColourArte's NEW colors were available for 6-8 weeks. Top sellers became permanent, the balance went into the Master Library vault.
On July 1, 2022 we added 160 colors. 
All 300 + colors are now sorted by color families. 
Yellow, Orange, Red, Blue, Violet, Green, Peaches, Pinks, Browns, Blackened shade, Opaque Tint's, Neutral's, and Frosts.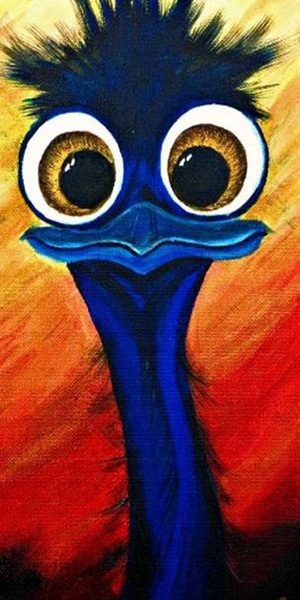 Every 24 hours I will be moving around to different pages . My goal for the next couple months is to familiarize you with the Master Library navigation and more.  
Act quickly I appear once every 24 hours. 
Save $25 by adding me to your shopping cart.
HINT : I will be hanging out a lot in the Master Library color descriptions, OR maybe the BlingIT Moon Rocks page.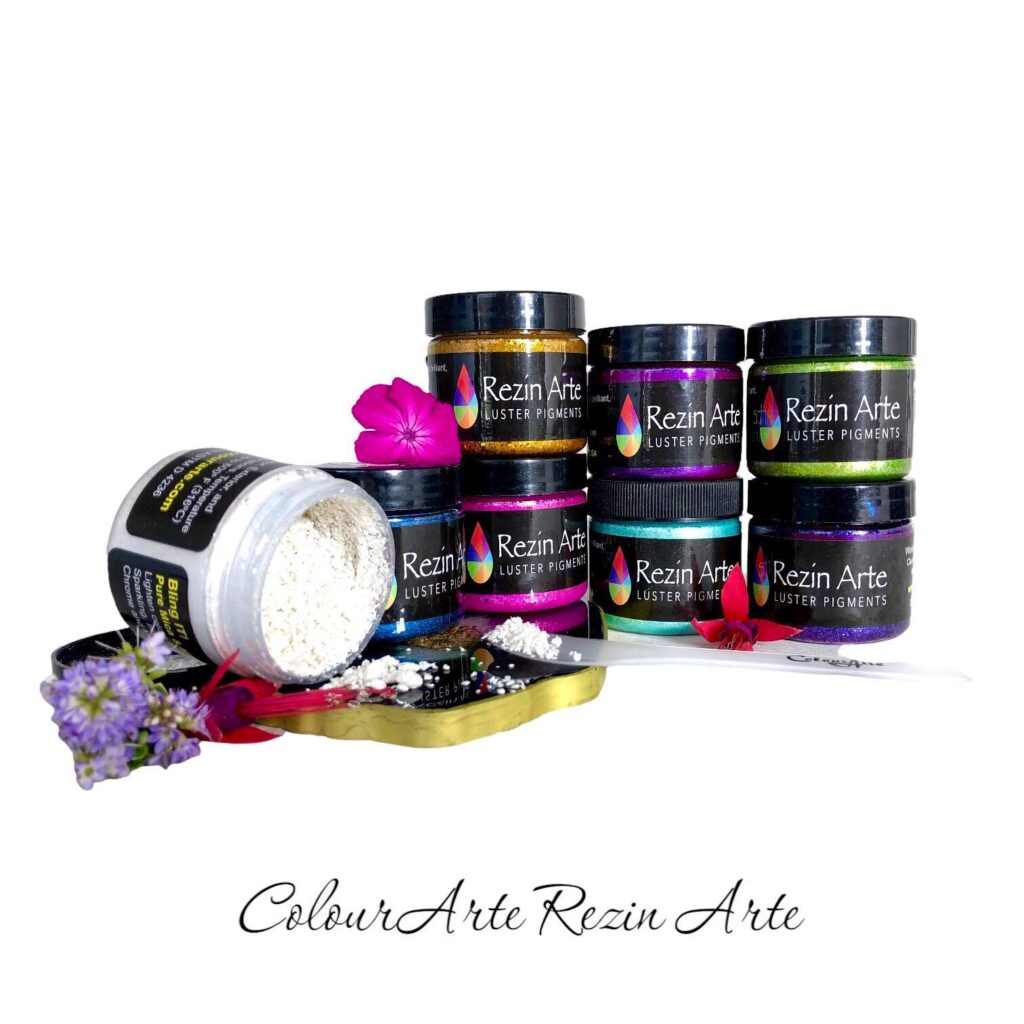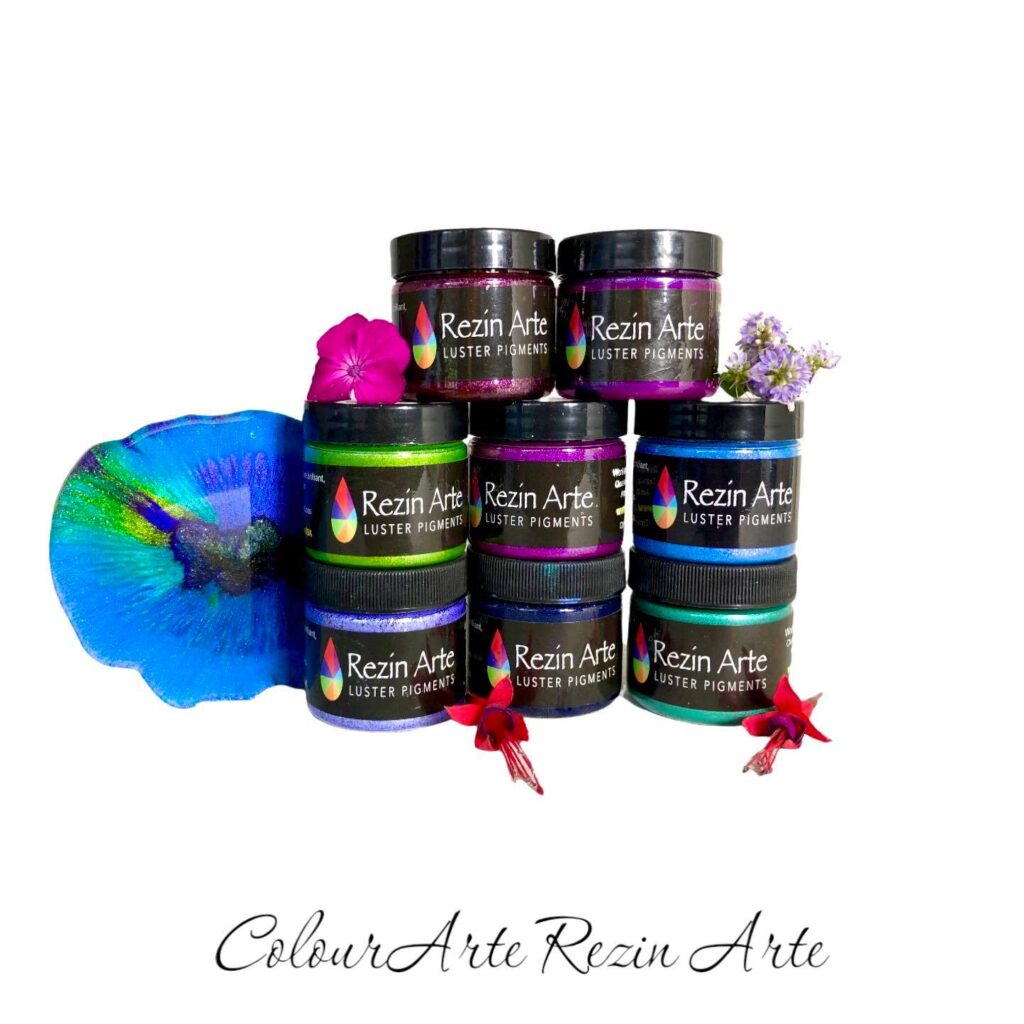 Beach Pebbles &
Ocean Diamond
Colors
Azure Mist , Purple sapphire, Pistachio, Sea foam ,Delphinium, Lotus Flower, Shooting Star, Butterscotch
Colors
Aquamarine, Royal Amethyst, Green Apple, Tahitian Sunrise, Blue Moon, Jasmine, Stardust, Pomegranate
Rezin Arte Luster Pigments dry epoxy paint system is custom blend of pure ground color with shimmering micas and other minerals.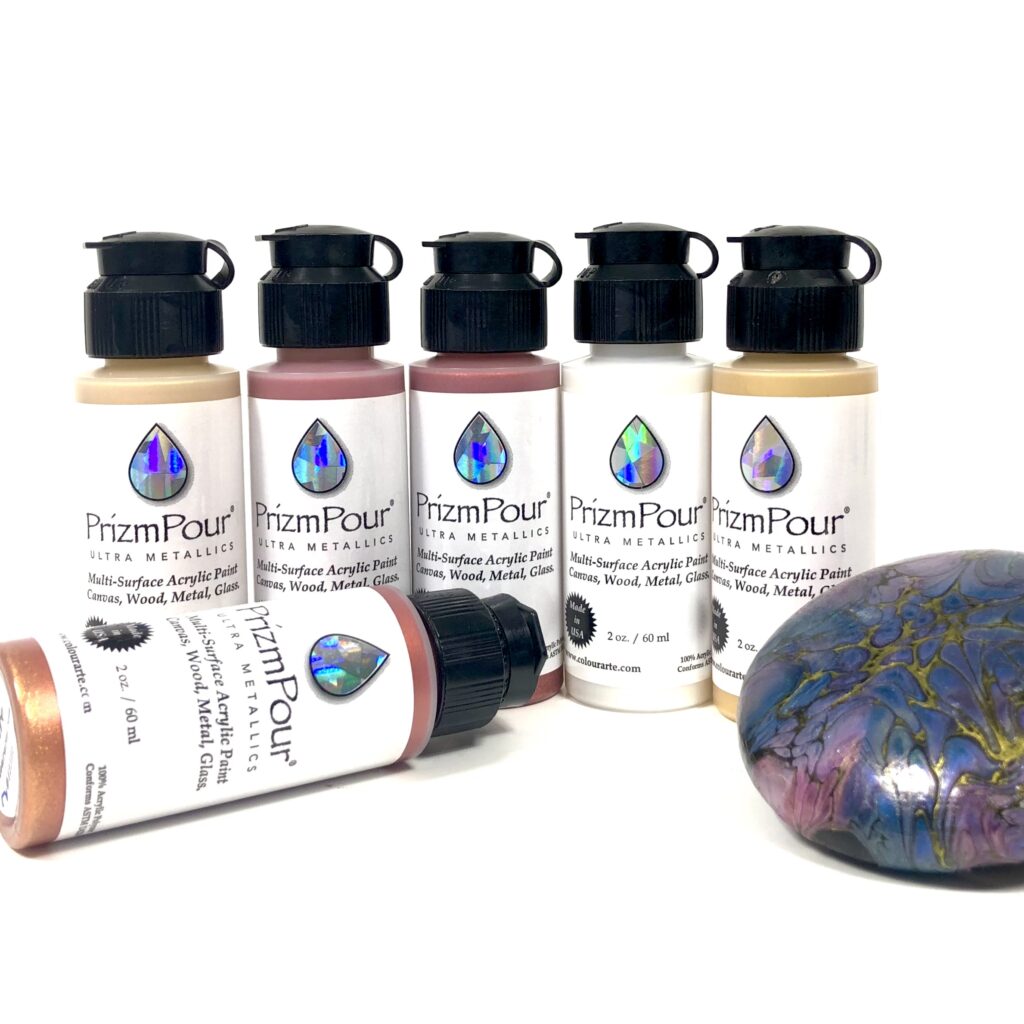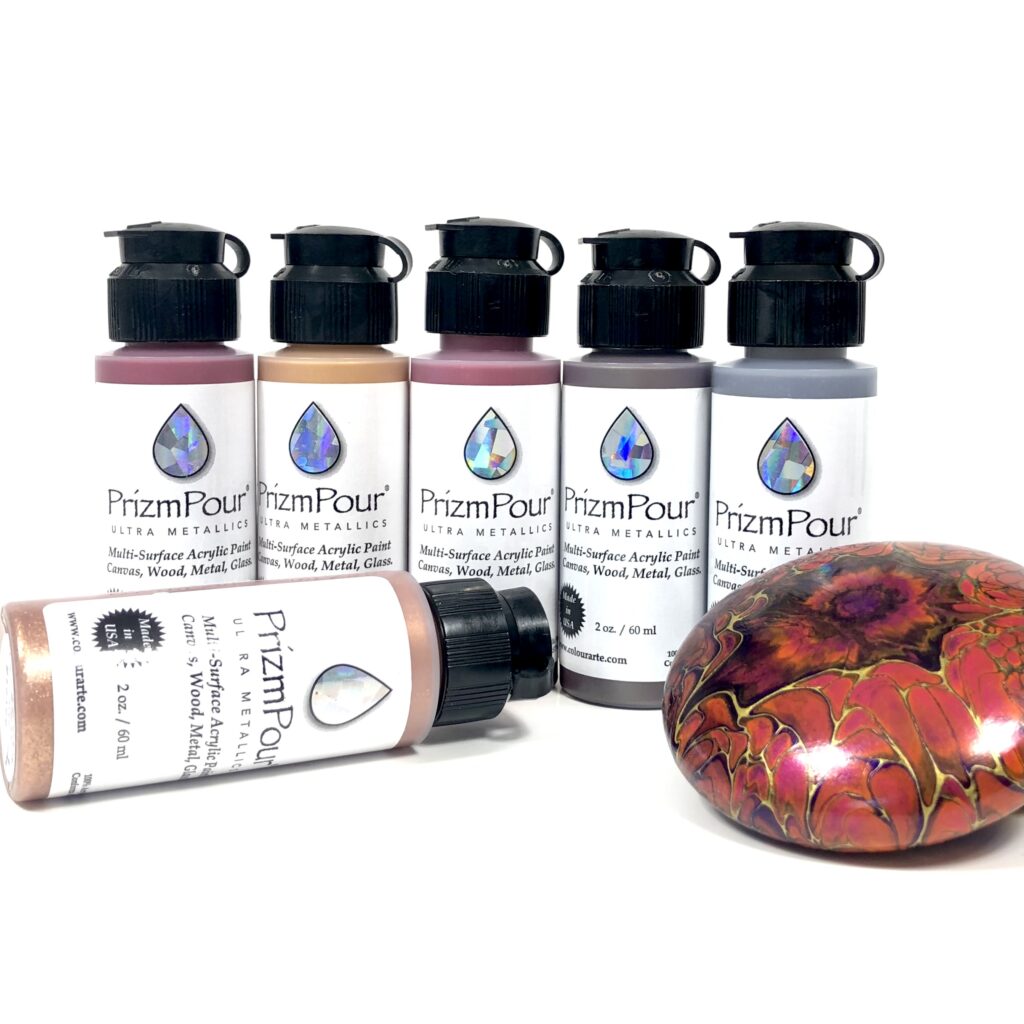 Pirates Bounty &
Sunken Treasure
Colors
Abalone Shell, Ember Fire, Solar Flare, Indian Spice, Muscatel, Forbidden Ruin
Colors
Opalite, Crimson Lust, Mystical Mauve, Emperors Gold, Tiger Eye, Scarab Beetle
PrizmPour is a medium body acrylic paint, custom blended brilliant permanent colors, shimmering micas and other minerals. 
primary elements loose 30 ml
ColourArte' s original "dry paint" system is designed to give the artist a toolbox of custom blended pure ground colors, mixed with shimmering micas and other minerals. 
primary elements Arte Pigments Sets
Pure Mica Pigments.
Color Magic custom blends, Interference and Sparkle Micas, Mettalic Blends and Giant Moonrocks. Mix our unique one-of-a-kind color into any acrylic available mediums or resin.
Vivid Enamel 100% acrylic un-tinted multi-surface acrylic enamel |PolyPour 100% acrylic enamel blended with varnish |Vivid Arte-Fluid 100% acrylic emulsion 
NEW Secret Garden Revealed | 12 Primary Elements Colors
New Prizm Pour Pure Radiance Acrylic Paint by ColourArte for painting, pouring and resin art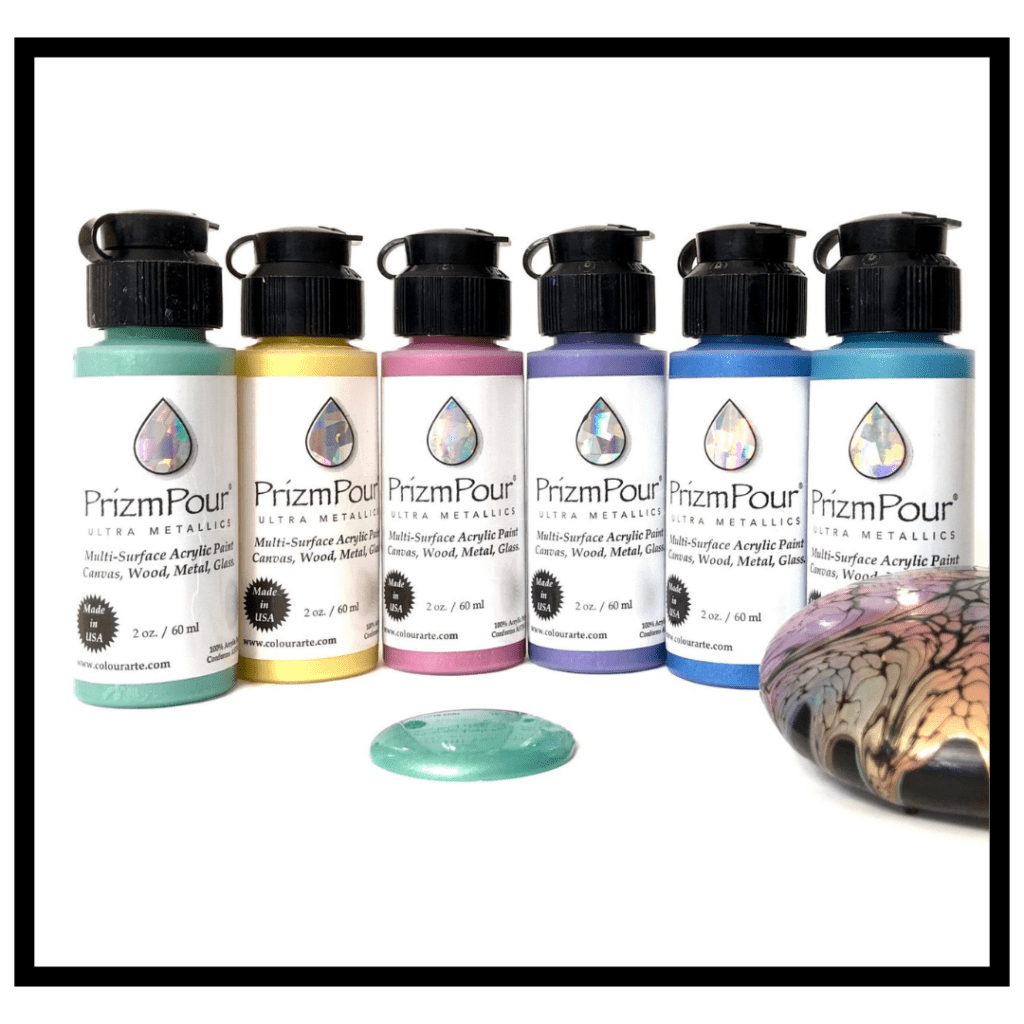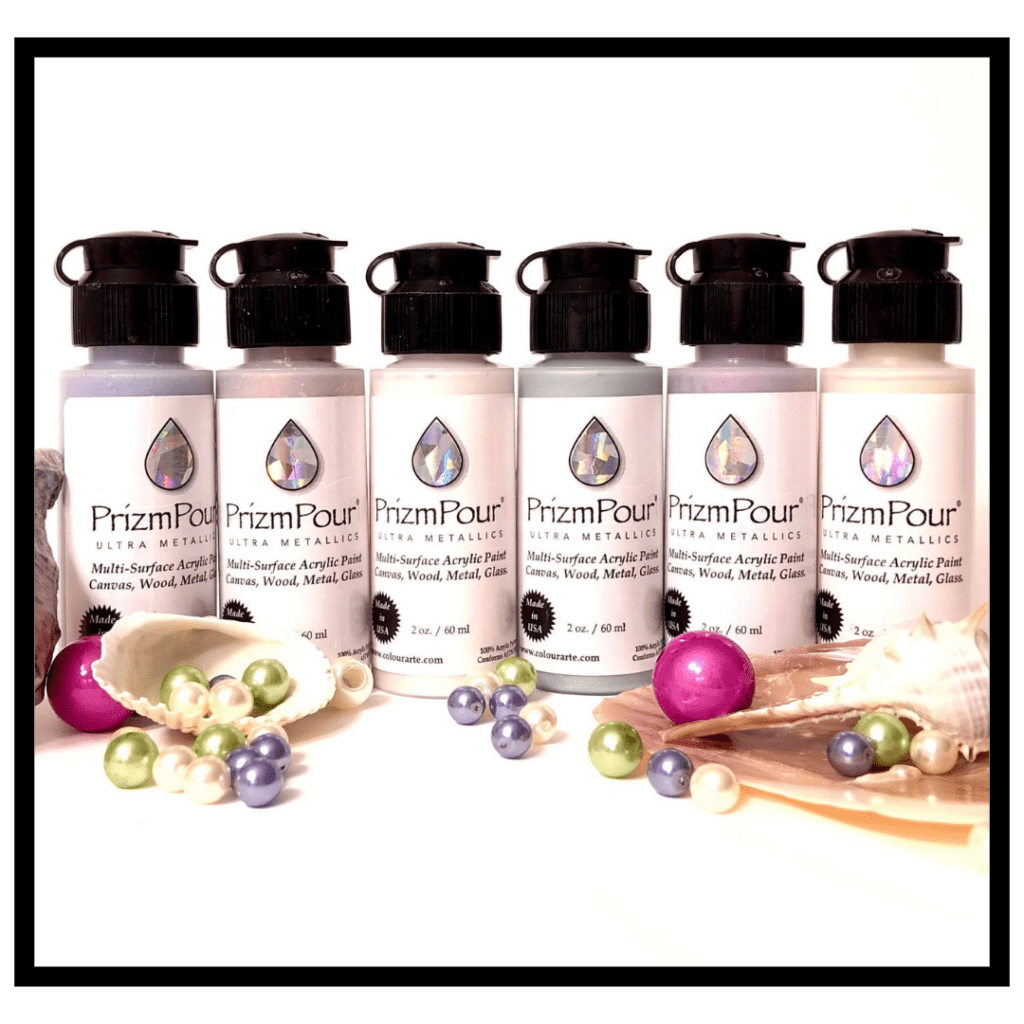 Tropical Pearls & Iridescent Silks
Tropical Pearls
(6 Colors Total)
Colors: Bohemian Sea, Moody Lilac, Satin Doll, Whispering Wind, Shiny Taffeta, Wasabi 
Iridescent Silks
(6 Colors Total)
Colors: Minty Tea , Morning Light ,Misty Veil ,Fire and Ice ,French silk ,Mother of Pearl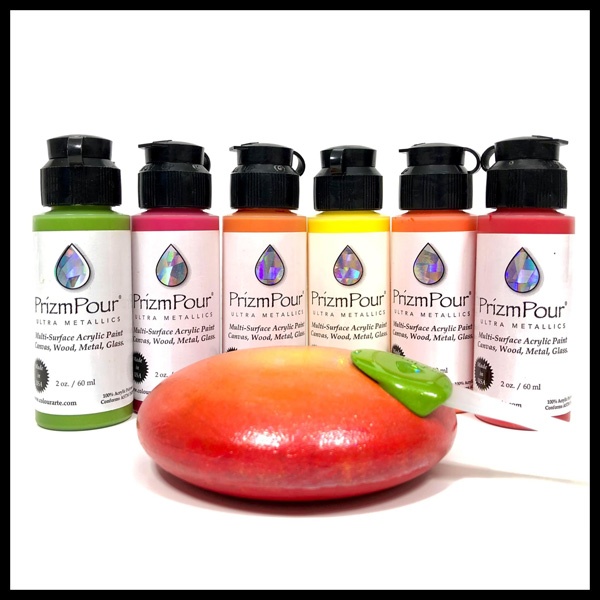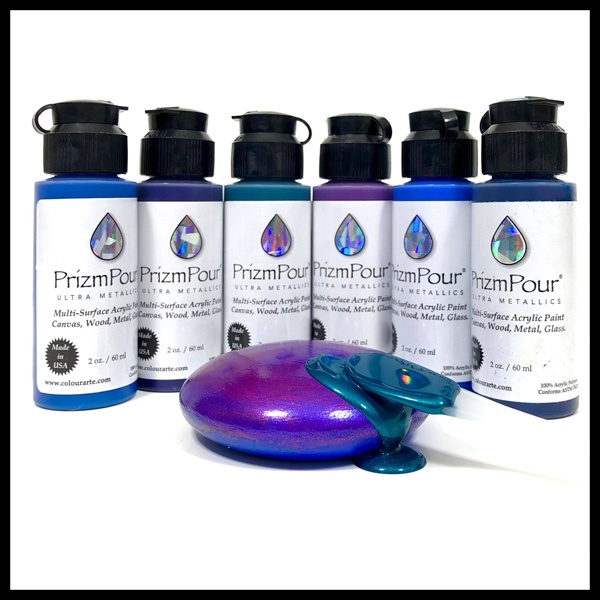 Warm Tones (6 Colors Total)
Colors: Big-Apple, Golden Poppy, Orange Crush, Pink Carnation, Sour lemon, Sassy Sprite

Cool Tones (6 Colors Total)
Colors: Dark Waters, Deep Amethyst, Cerulean Blue, Blue Bonnet, Black Raspberry, Midnight Shadows

Dry Paint System for Acrylic Painters
Multi Surface Metalic Acrylic Paints