SAVE 20% code: lovecolor20
Life is Arte Live Yours in Color
Product Handmade in the USA
SAVE 20% code: lovecolor20
Life is Arte Live Yours in Color
Product Handmade in the USA
Purely Pigments Artist Color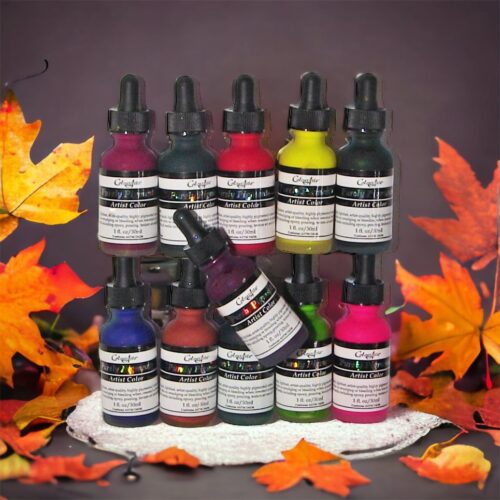 Introducing Purely Pigments, the ultimate solution for artists seeking permanent, pure liquid colors with exceptional lightfastness. Our artist-quality pigments are highly concentrated, ensuring vibrant and intense results every time.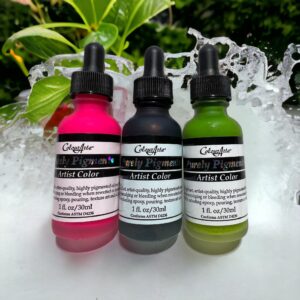 Purely Pigments 11 colors List Cost $159.99
Introductory Price $150.00
Colors: Dancing Fuchsia,Mellow Yellow,Golden Nickel,Perfect Peacock,Black Plum, Sour Apple, Pure Magenta,Pink Papaya,Holly Berry,Azure Blue,Vibrant Aqua
New PrizmPour Sets | Windy Winter & Natures Palette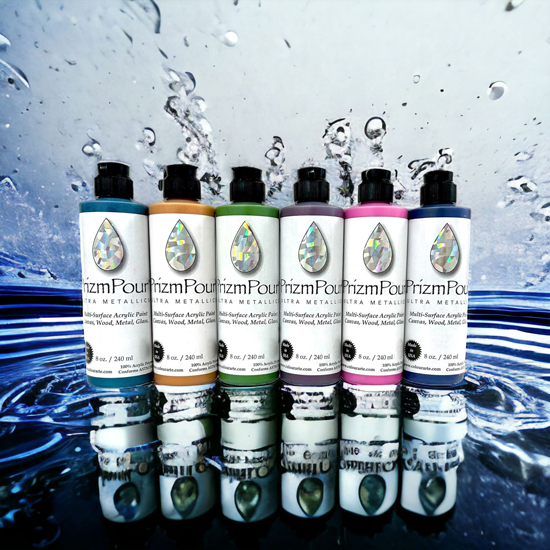 Nature's Pallette Colors: Rivers Bend, Misty Olive, Sundancer, Pink Tourmaline, Purple Indigo & Terra Rustica.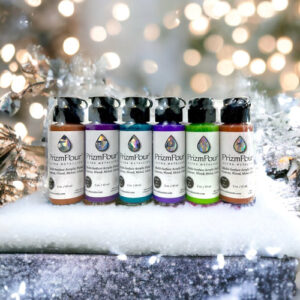 Windy Winter Colors: Bobbin 4 Apples, Silver Leaf, Amethyst on Ice, Cinnamon Sienna, Kiwi Lime, Golden Azo.
All orders over $99 receive a
SPECIAL Gift
A FREE sample of Purely Pigments

Teal Indigo, Payne's Gray, Red Oxide, Titan Lt Blue, Bordeaux, Fresh Ginger, Olive Leaf, Rouge Violet, Viola Blue, Titan Teal, Fuchsia, Titan Peach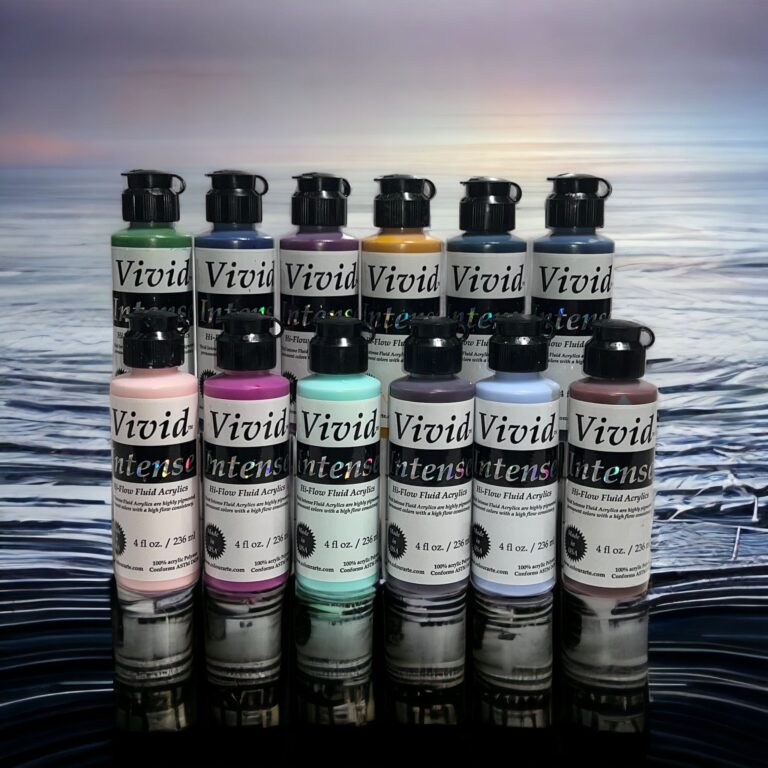 Watch the video for thE new Vivid Intense Pure Artist Colors!