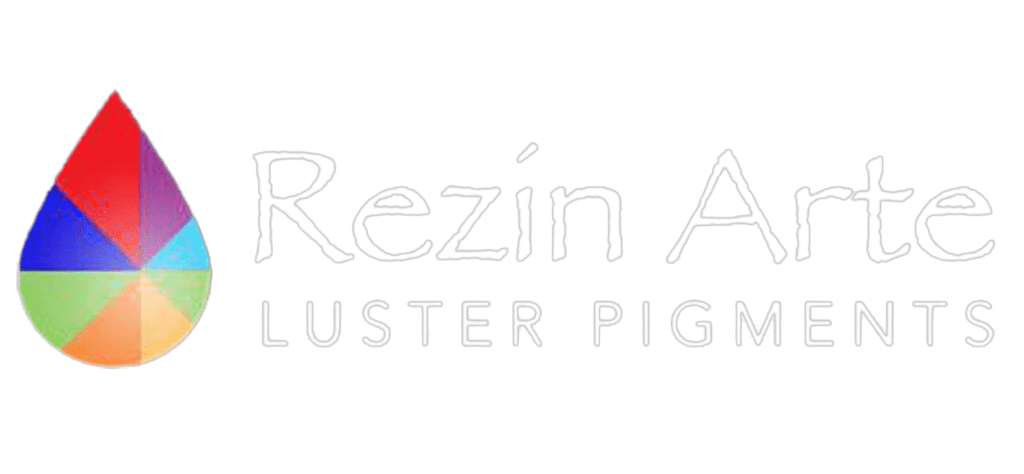 Rich Translucent – Semi-Opaque Color dissolves instantly into resin creating iridescent shimmering colors.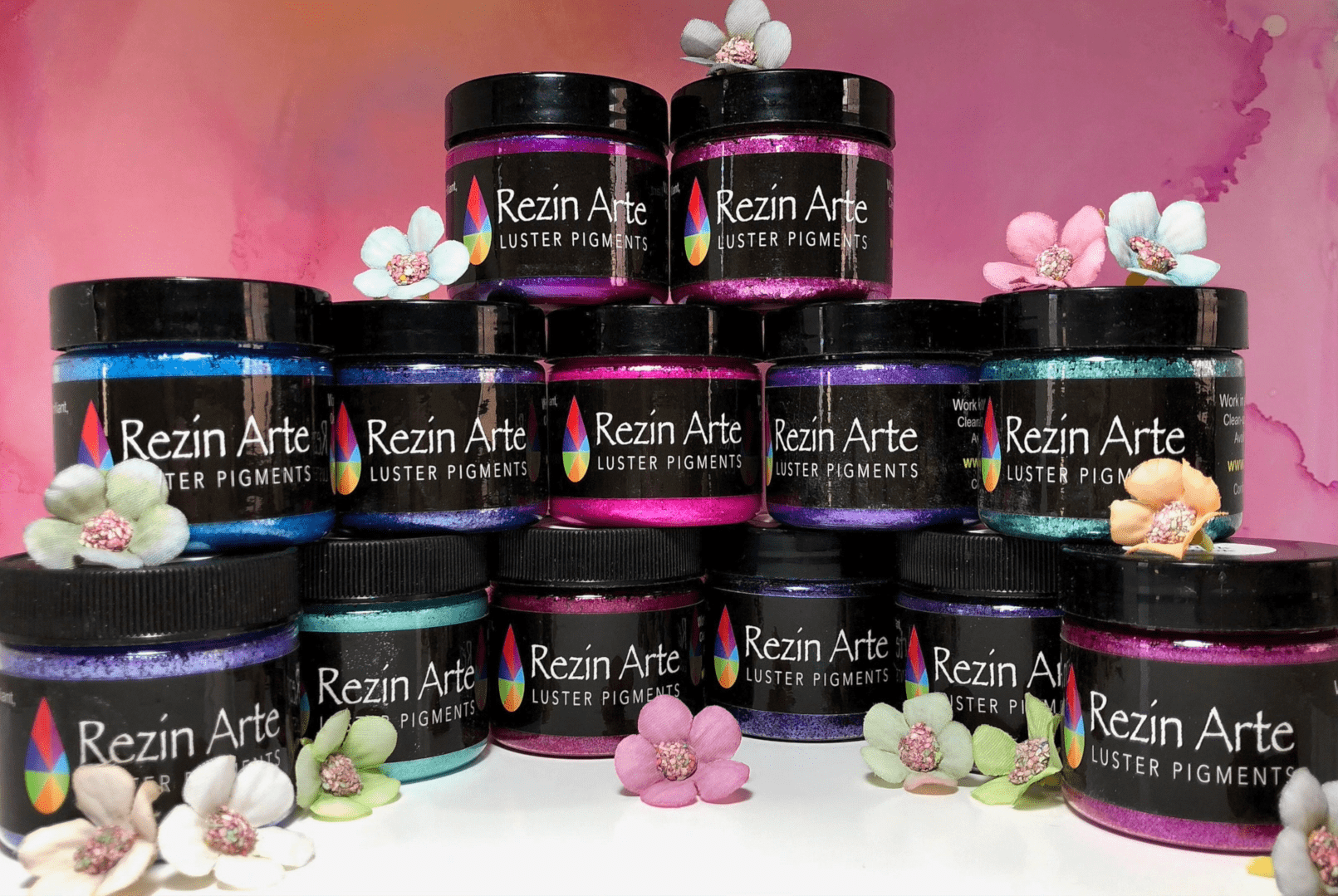 They are compatible with all epoxy resin, casting resin, and quick set resin.  
OUR Eco-Friendly GREEN formula boasts a limitless shelf life, contains no terpenoids or other solvents. Made in the USA.
Create custom colors by mixing with each other or by using our Rezin Arte Tints. 
Rezin Arte will add pure magic to fine art and abstract projects. Clean up with 79% or more % Alcohol. Large projects, work in a well-ventilated area.
Learn More About REZIN ARTE