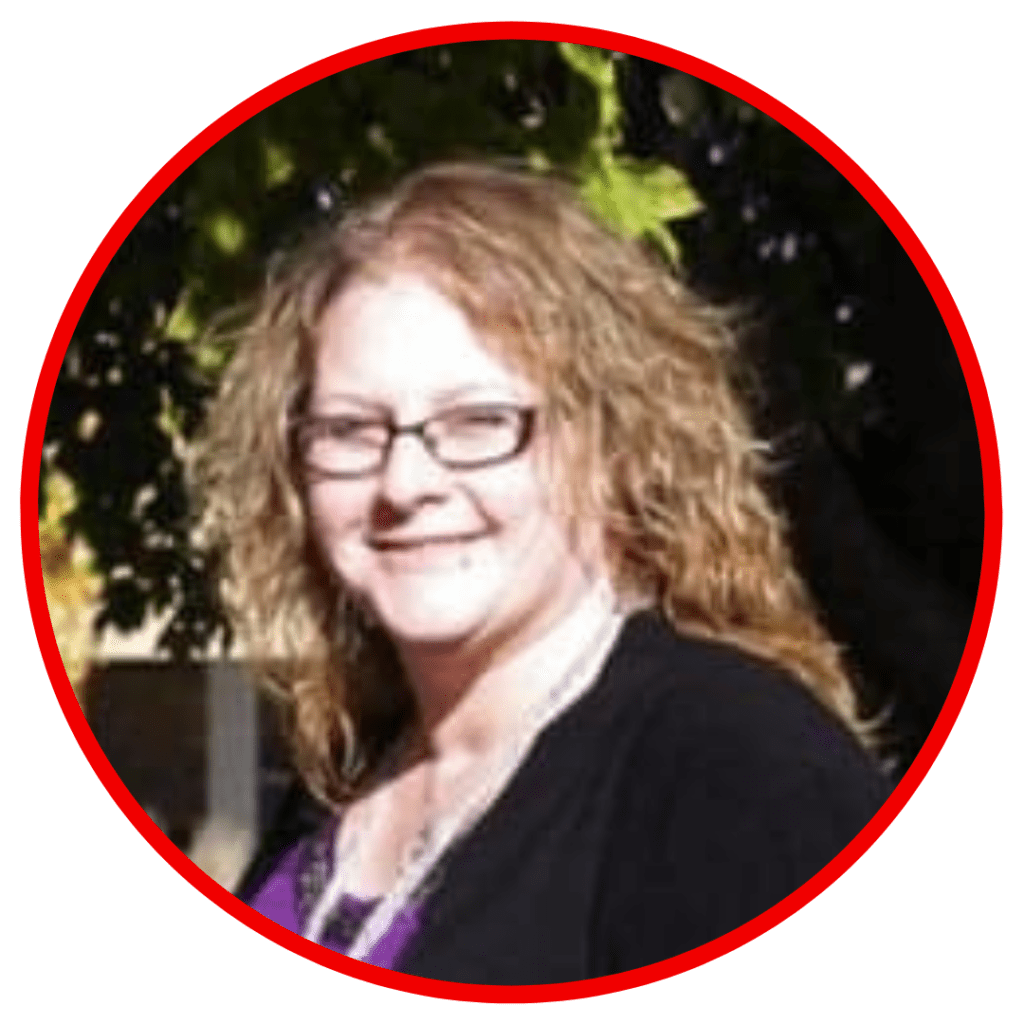 LunaSky@thesageseeker.org
Welcome to Healing Art by Luna Sky.  I am a self-taught fluid acrylic artist.  A little bit of paint pouring here, Resin art there, but dotting sacred geometry is my passion of choice.
If you want to purchase my artwork, email me here:
LunaSky@thesageseeker.org
Peace, Love, and Acrylic Pouring ART fun!