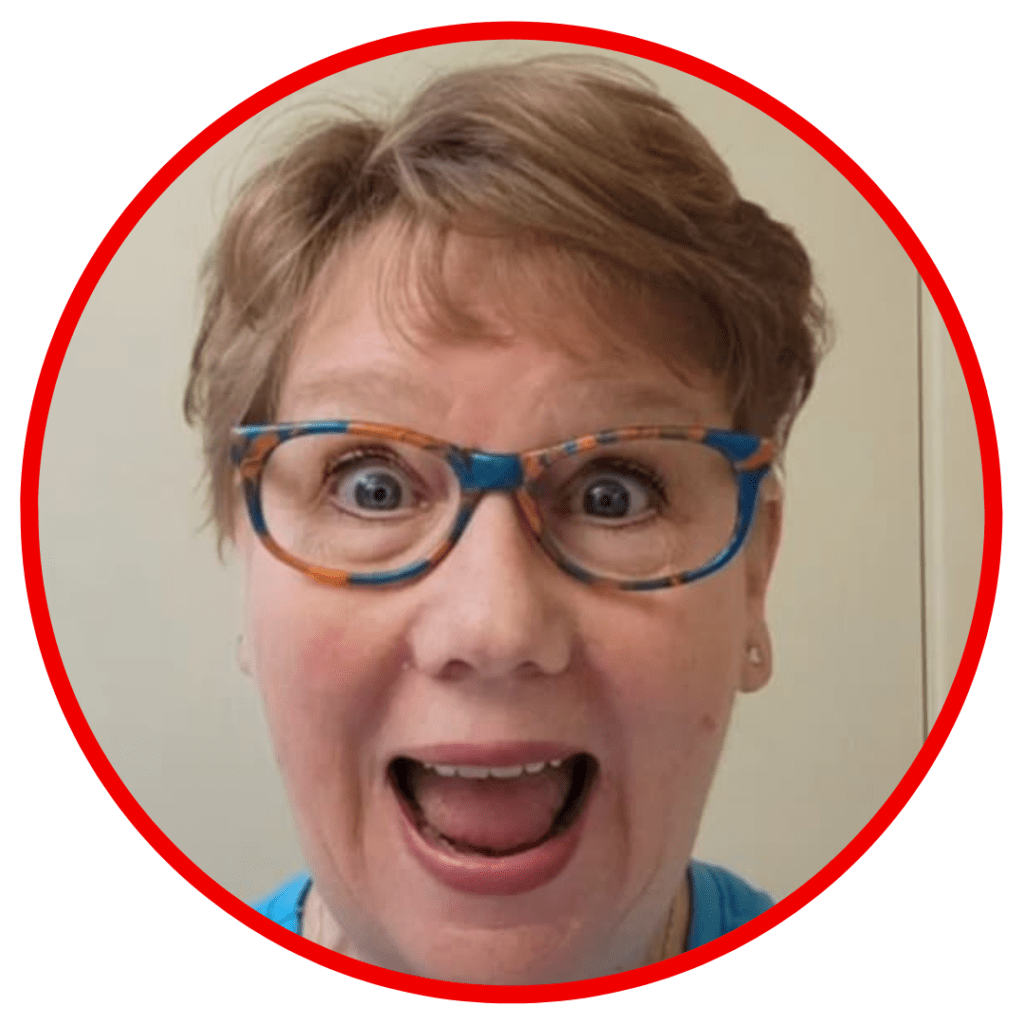 Please join me as I demo various acrylic pouring techniques and materials, then take them a step beyond with embellishing! Complete tutorials…I tell all! No secrets shall I withhold!
If you want to purchase my artwork, email me here:
chrissypaints@yahoo.com
ACRYLIC POURING - COLOURARTE'S Autumn Splendor Event COLLABORATION
Materials (Click product name to view)
Poinsettia, Saffron, Mayan Gold, Baltic Amber, Rich Auburn and Deep Crimson.