ColourArte brings you tools that will help you create a beautiful art.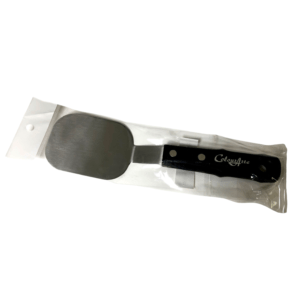 Our custom-made heavy handle swiping tool, with rounded corners.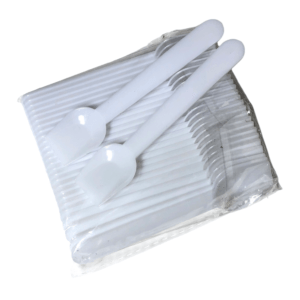 24 pack of tiny shovel style scoops, great for measuring out the right of pigments and great for mixing your paint or resin.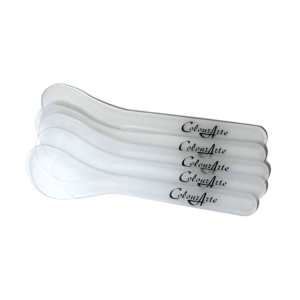 For larger projects or mixing resin colors in your cups. The mixing paddles are reusable and color or epoxy peel right off.