Save 20% with Coupon Code: frostedsorbet
For 20 years, ColourArte's NEW colors were available for 6-8 weeks. Top sellers became permanent, the balance went into the Master Library vault.
On July 1, 2022 we added 160 colors. 
All 300 + colors are now sorted by color families. 
Yellow, Orange, Red, Blue, Violet, Green, Peaches, Pinks, Browns, Blackened shade, Opaque Tint's, Neutral's, and Frosts.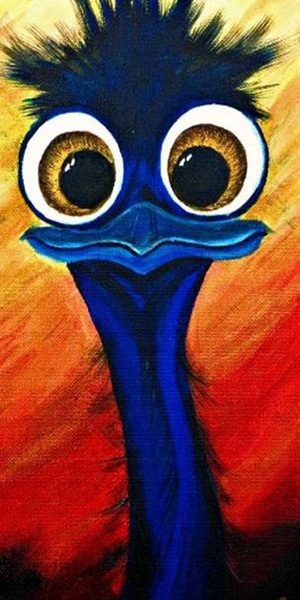 Every 24 hours I will be moving around to different pages. My goal for the next couple months is to familiarize you with the Master Library navigation and more.  
Save $25 by adding me to your shopping cart. This is Prior to coupon codes used.
Act quickly, I appear once every 24 hours *Note: If you and someone else both have me in your cart whoever checks out first receives the credit.
HINT : I could be hanging out in Master Library OR maybe the BlingIT Moon Rocks page.
Colourarte's Newest Releases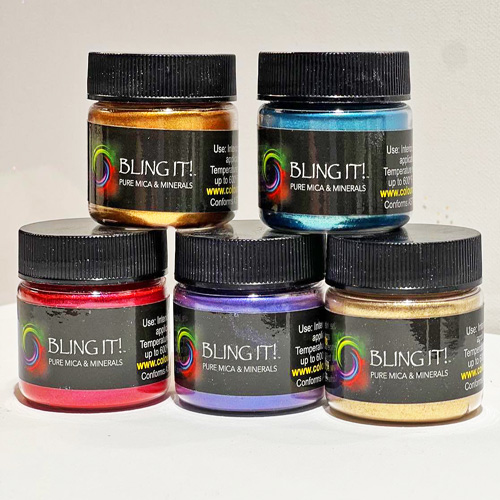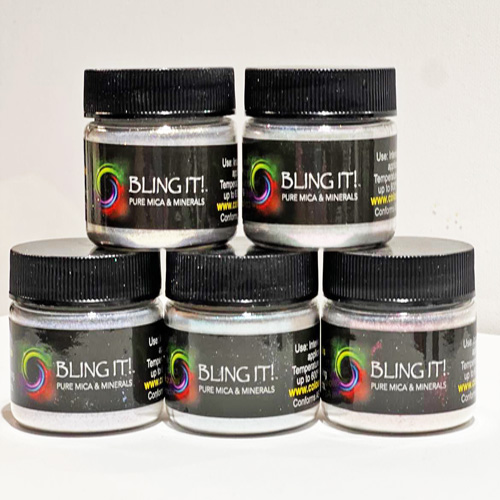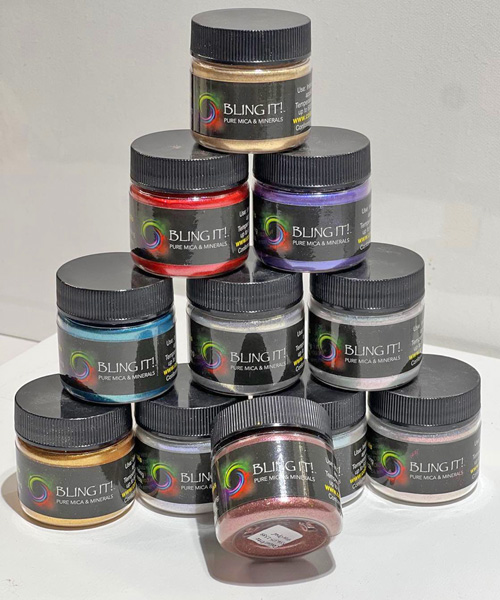 Iridescent Diamonds Luminous Lights
Purchase All 12 Colors and Receive :
Luminous Lights Colors:
Golden Maple,Harvest Fire,Violets-R-Blue,Boreal,Midas Touch
Iridescent Diamonds Colors:
Violet Diamond,Blue Diamond,Gold Diamond,Green Diamond,Red Diamond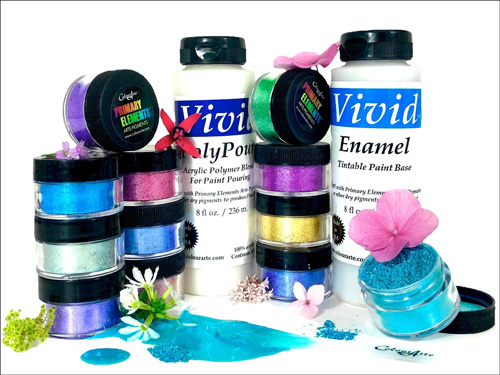 Purchase All 12 Colors and Receive :
Colors : Plum Blossom, Blue Grotto, Tiger Lily, Blue Ice, Tango Pink, Sage , Bashful Blue , Chiffon Pink , Sea Glass , Moonbeams , Icy Iris , Cherry Sorbet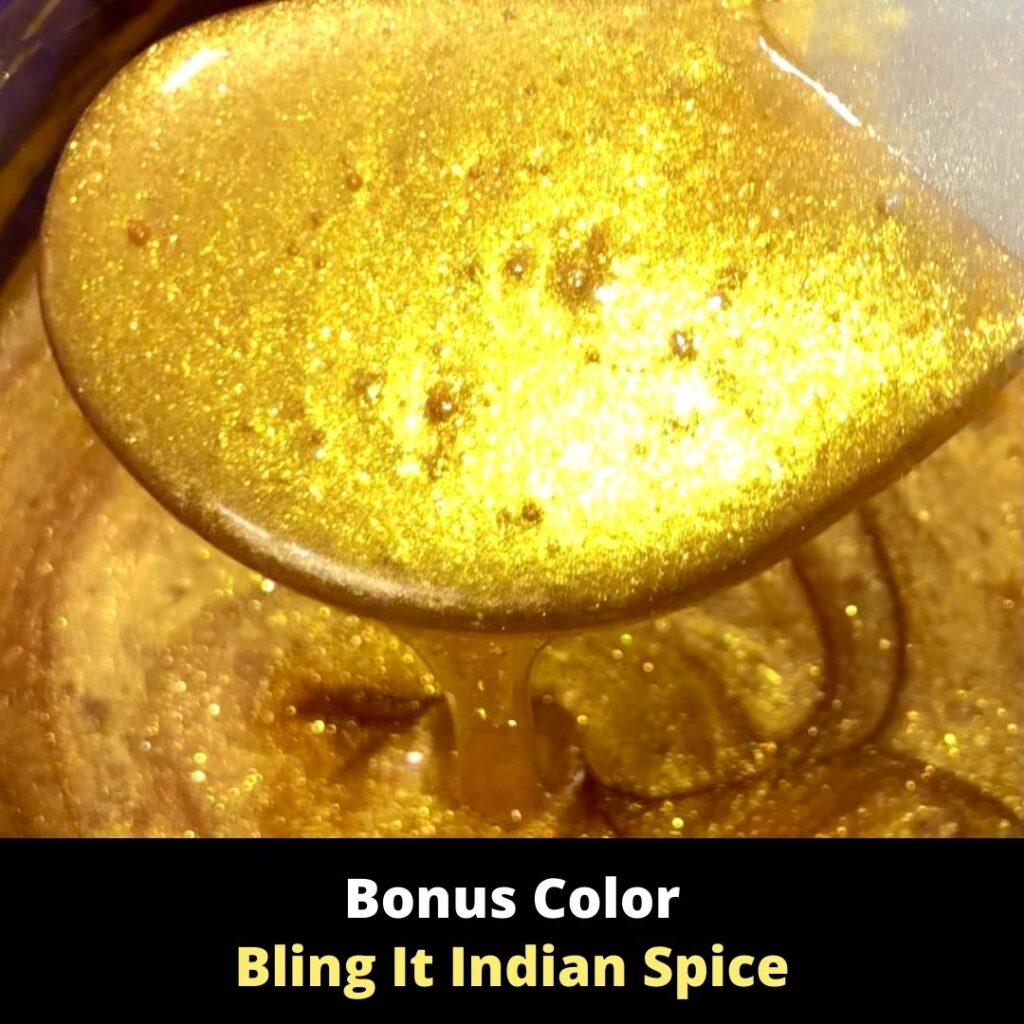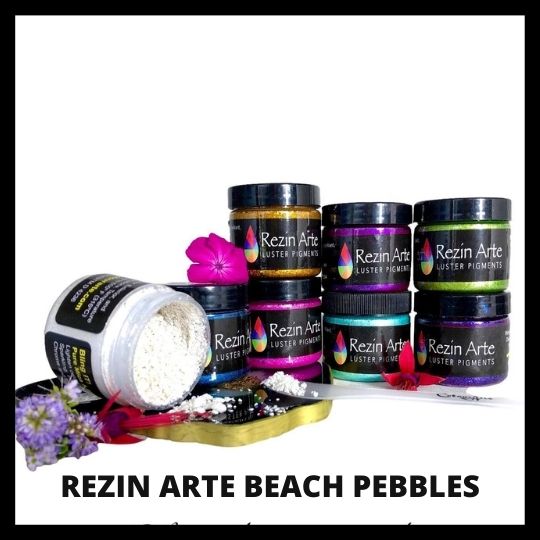 Colors: Azure Mist , Purple sapphire, Pistachio, Sea foam ,Delphinium, Lotus Flower, Shooting Star, Butterscotch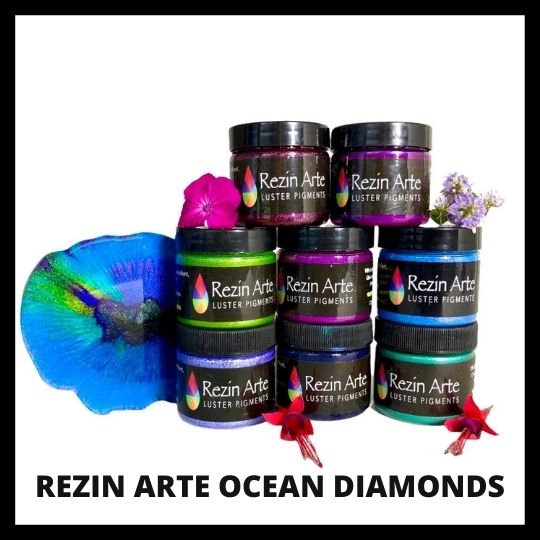 Colors: Aquamarine, Royal Amethyst, Green Apple, Tahitian Sunrise, Blue Moon, Jasmine, Stardust, Pomegranate
REZIN ARTE BEACH PEBBLES & OCEAN DIAMONDS
ANCIENT METALS New Prizm Pour
Arte-Pigments 
Dry Paint System