URGENT NEWS: Password reset is malfunctioning. If you need to reset your password,
Please email: leslieohnstad.arte@gmail.com
Save 20% Off by using Code: autumnmoon
Colourarte's Newest Releases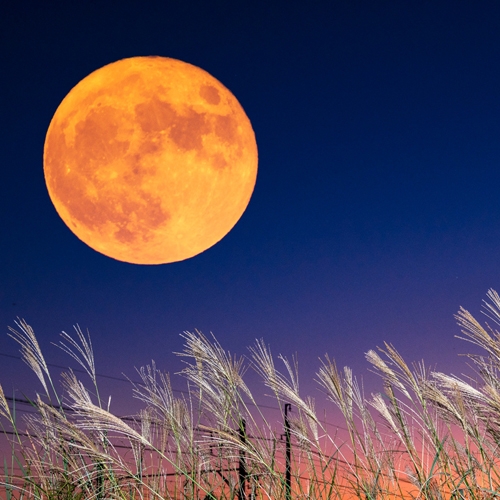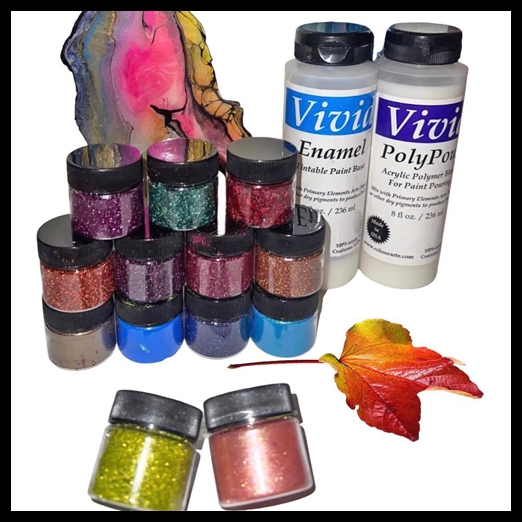 Bonus Color: Gold-N-Peach
Colors:
Aubergine: Deep Eggplant Blue red and violet pearls
Prussian Violet: Dark Blue Violet in blue violet pearls
Warm Caramel: Warm caramel color in yellow and gold pearls
Papaya Coco: Rich coral in red, yellow and violet pearls
Bitter Lime: Neon Yellow Green in green yellow pearls
Rhapsody Rose: Brillant red violet in blue pearls
Fresh Pine: Dark Pine green in blue green pearls
Harvest Moon: Intense red orange in yellow gold pearls

Aspen Leaf: Rich Violet Brown in red and blue pearls 

PersianTeal; Medium Autumn Turquoise in green and blue pearls 

NantucketBlues: Pale Weathered Blue in blue pearls

Crabapple: Medium warm red in scarlet and red pearls. 

Bonus: BlingIT Gold-N-Peach:  Warm Peach in rainbow pearls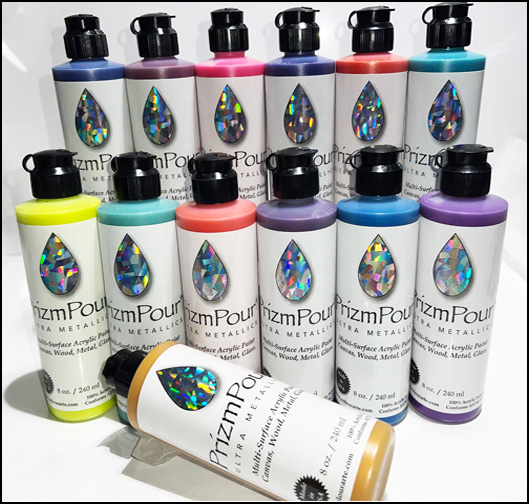 Deserted Island
Tropical Splash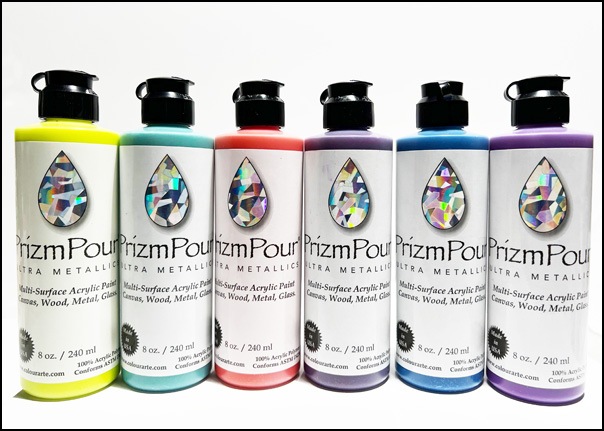 Colors:
Wild orchid ,Triple Sec ,Sea Monster ,Saffron ,Agave ,Marooned.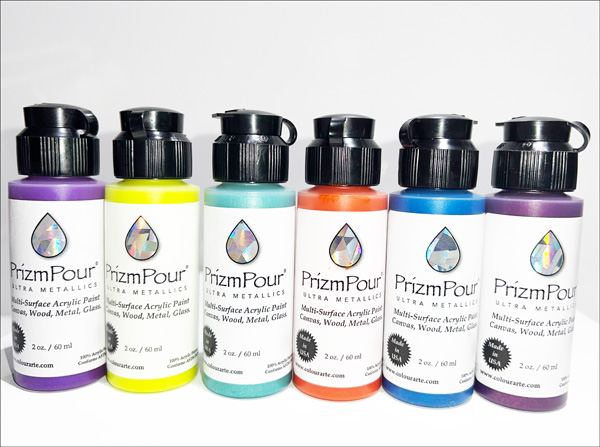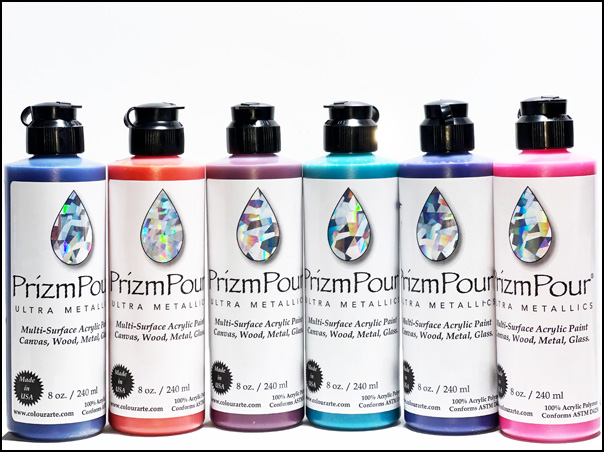 Colors:
Egyptian Blue ,Honeysuckle ,Deep Crimson ,Sparkling Aqua ,Indigo Violet ,Miami Magenta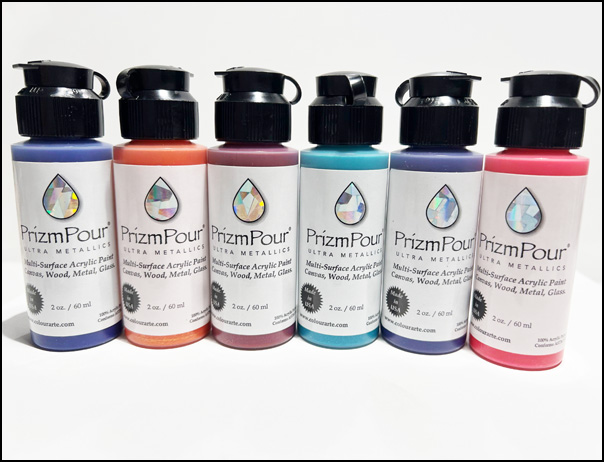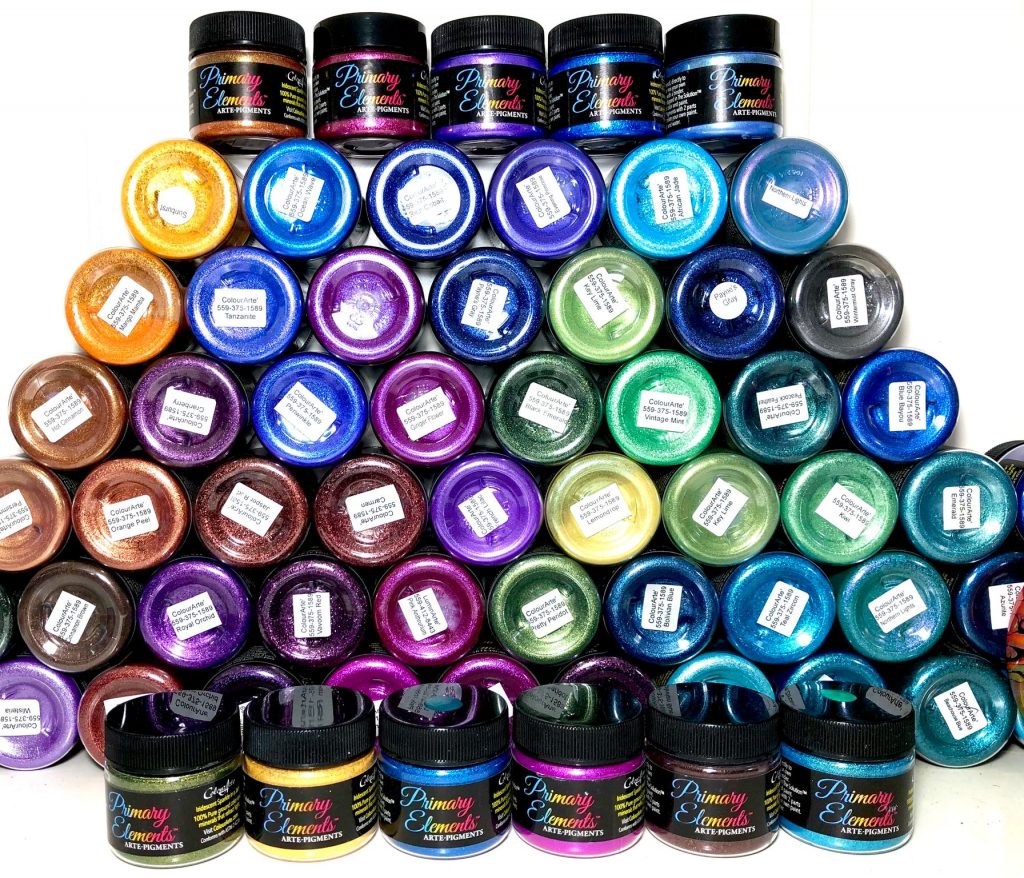 Our Primary Elements master library offers our entire 300 + dry paint pigments sorted by following color families.
Yellow, Orange, Red, Blue, Violet, Green, Peaches, Pinks, Browns, Blackened shade, Opaque Tint's, Neutral's, and Frosts.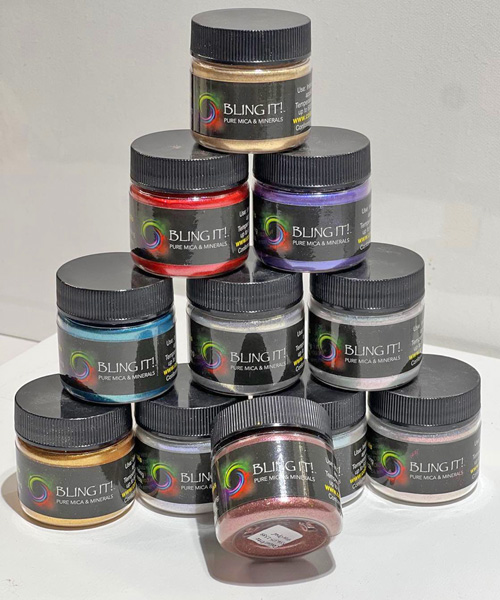 Iridescent Diamonds Luminous Lights
Luminous Lights Colors:
Golden Maple,Harvest Fire,Violets-R-Blue,Boreal,Midas Touch
Iridescent Diamonds Colors:
Violet Diamond,Blue Diamond,Gold Diamond,Green Diamond,Red Diamond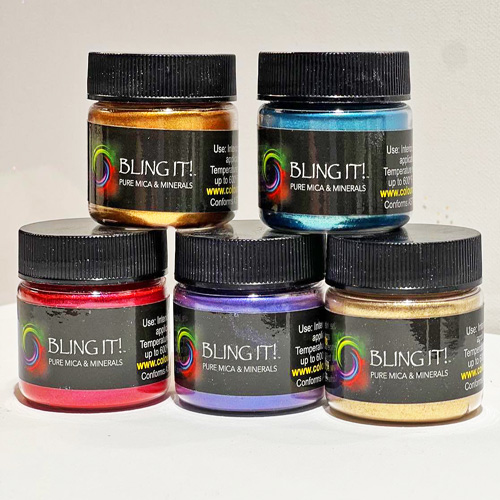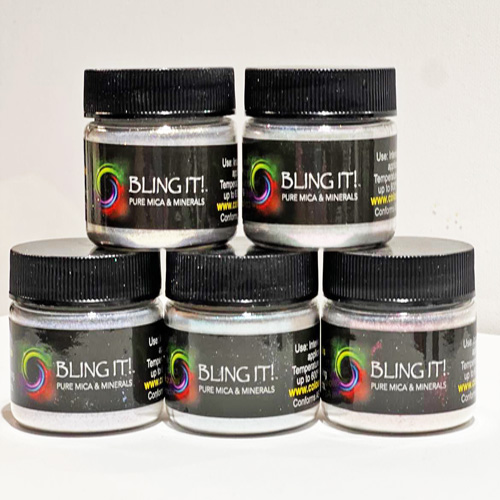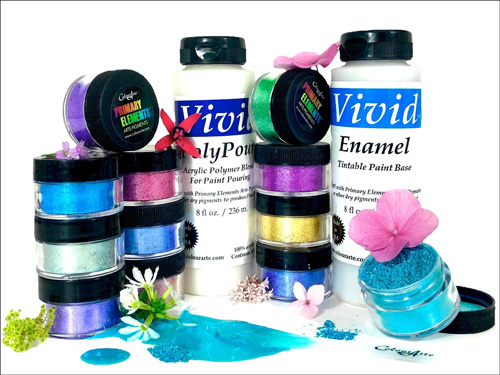 Colors : Plum Blossom, Blue Grotto, Tiger Lily, Blue Ice, Tango Pink, Sage , Bashful Blue , Chiffon Pink , Sea Glass , Moonbeams , Icy Iris , Cherry Sorbet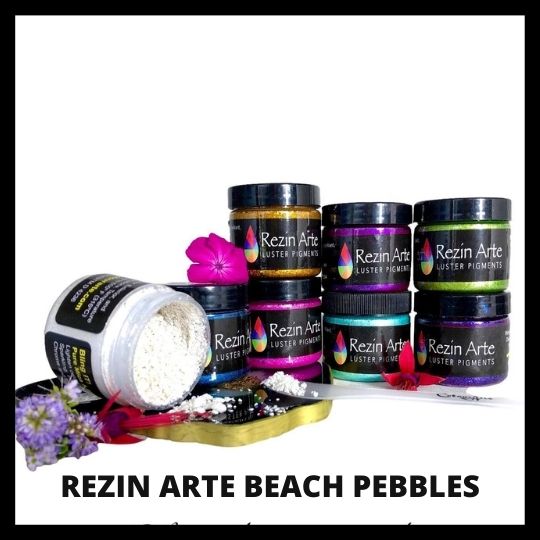 Colors: Azure Mist , Purple sapphire, Pistachio, Sea foam ,Delphinium, Lotus Flower, Shooting Star, Butterscotch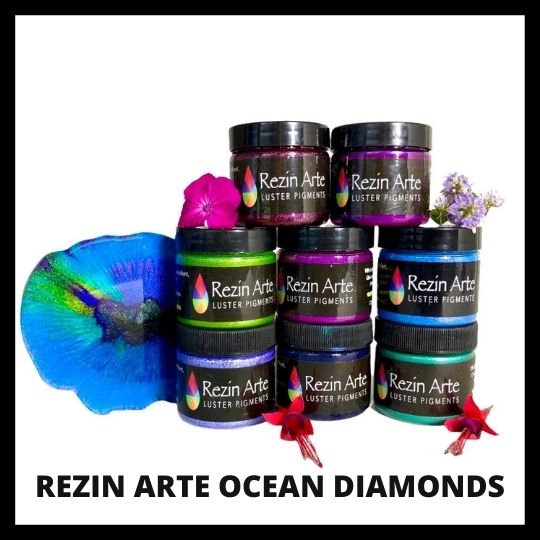 Colors: Aquamarine, Royal Amethyst, Green Apple, Tahitian Sunrise, Blue Moon, Jasmine, Stardust, Pomegranate
REZIN ARTE BEACH PEBBLES & OCEAN DIAMONDS
ANCIENT METALS New Prizm Pour
Arte-Pigments 
Dry Paint System