Participate and Upload your Entries
View and Vote for Artists submission
Are you a talented artist who loves creating unique gifts or selling at art fairs? 

Share your great ideas and inspire fellow ColourArte fans  by participating in this  exciting contest!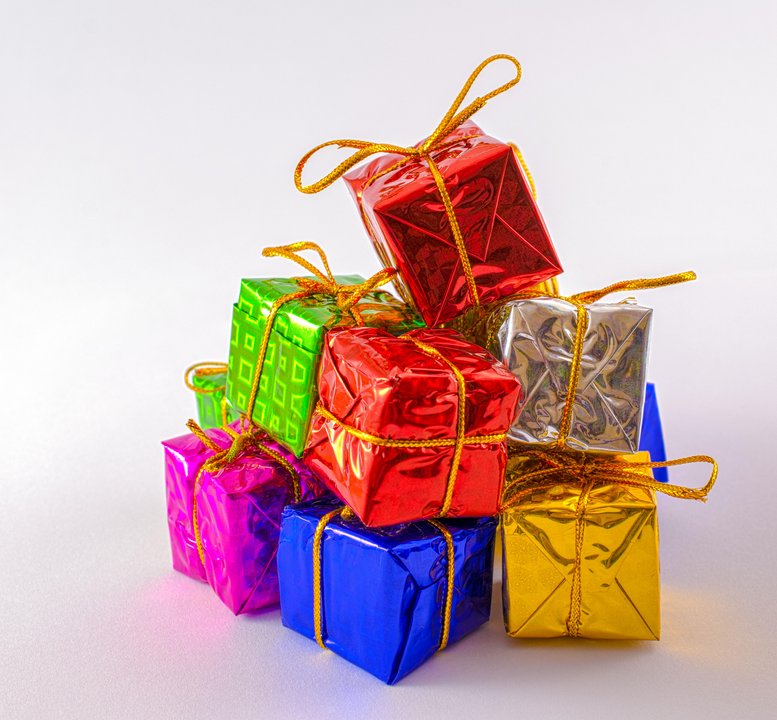 Don't Miss-out on the opportunity.
Connect with potential buyers! 
Showcase your incredible creations! 
Win fantastic prizes!
Contest Entries Ends Midnight 9/30/23
Voting Begins 9/1/23 | Ends: 10/6/23 
Winner Announced: 10/10/23 
Wall art | Mixed Media | Clocks | Cutting Boards| Revamped Furniture | Brush Painting | Abstract Art | Coasters | Textured wall painting | Fluid Art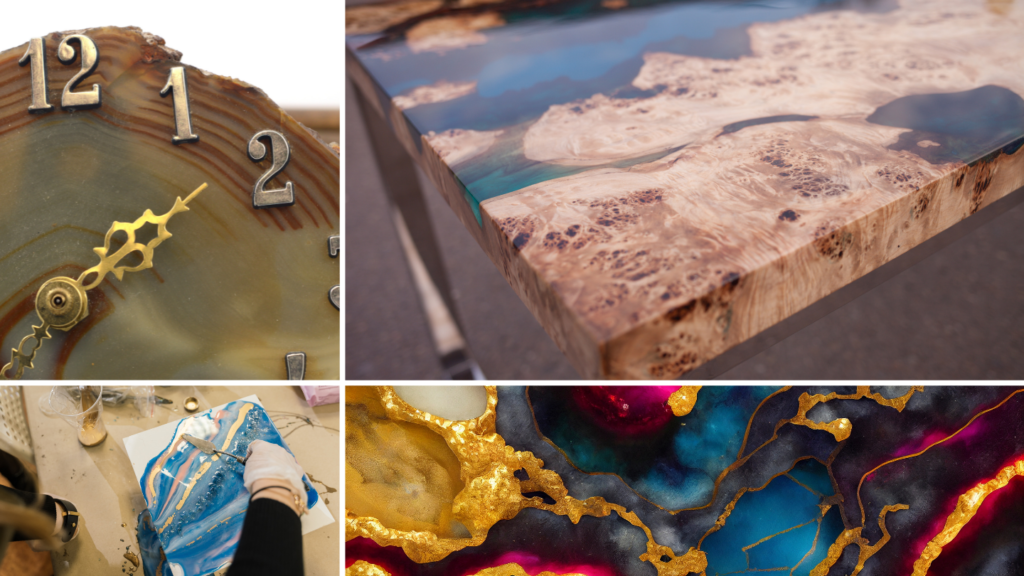 Create your art using Colourarte products
Provide names of product and colors used.
Write a short explanation of how you created your project
Submit 90 second video |YouTube link if available.
Project must be original, no reproduction from existing works.
By participating, you agree to allow Colourarte to use your art for promotional purposes.
 In exchange, Colourarte will post how to purchase from you,
Submit your contest entry Here  9/1/23-9/30/23
Employees of Colourarte and 
company affiliates do not qualify for prizes.
1st Place: $500
2nd Place: $300
3rd Place: $200
ALL Chosen by random drawing
All Participants qualify for a $25 gift code upon verification of submission.
We look forward to you joining Colourarte's Great Gifts Art Contest today !