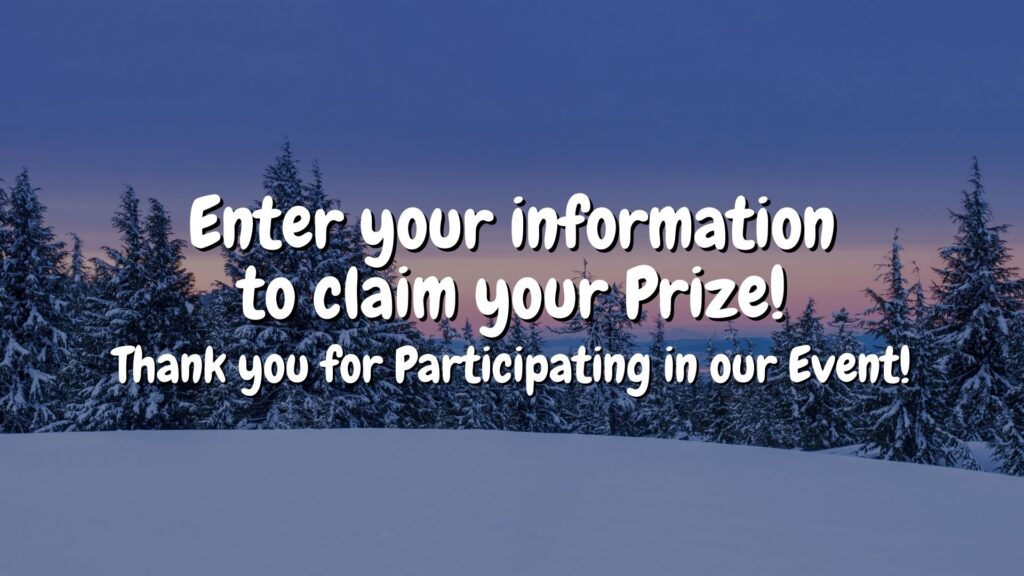 Grand Prize Winner of $400 Shopping Spree
YouTube Videos & Channel Winners
(Click their names to visit their youtube channel)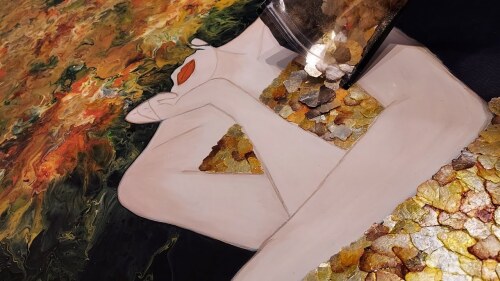 Winterfest Educational Event
Featuring 15 videos from your favorite YouTube artists full of awesome techniques using ColourArte products. Artists: Leslie Ohnstad, Saskia Smit, Tiffany Remijn, Luna Sky, Sara Taylor, Sheldon Briscoe, Priscilla Batzell, Arisa Roo, Britt Clayton,Loida Fajardo, AnnaLisa Cox, Christine Jeszeck, Amy Johnson, Mandy Rocha, Cindy Porter.
Event begins 1/15/23, 11:15 PST | 2:15pm EST.
Submit entry midnight 1/27/23
Each artist will draw a name.
1/30/23 Winners will be posted here.
Life is Arte Live yours in Colour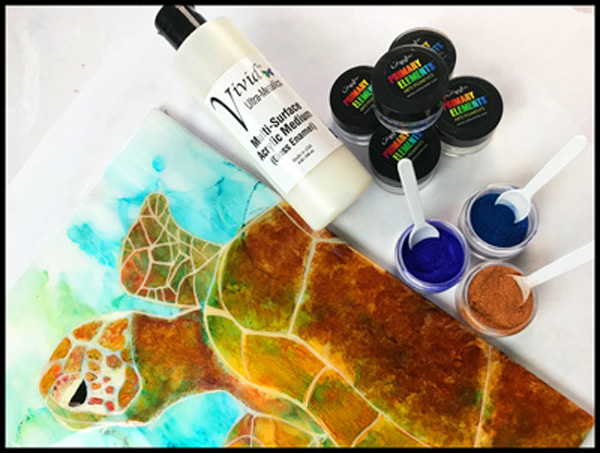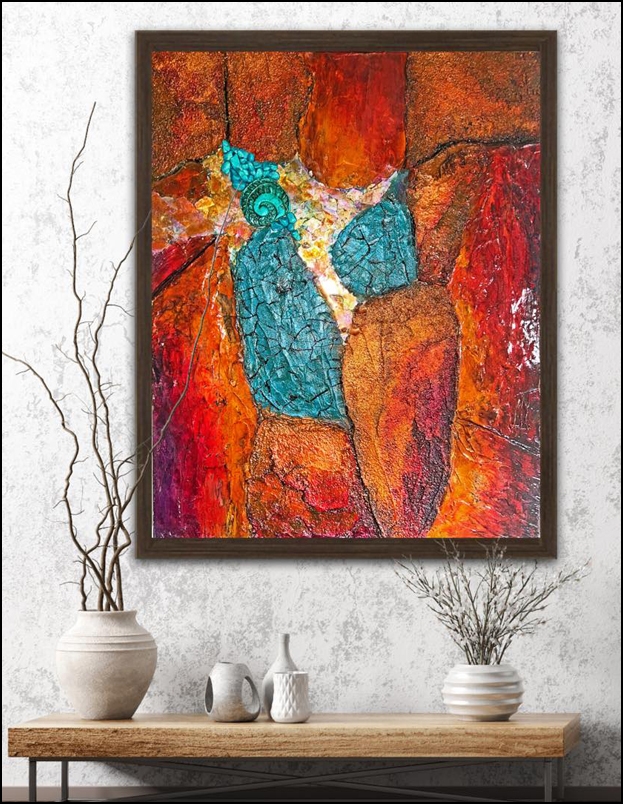 Subscribe and leave a comment on every channel for a chance to win.
$400 ColourArte Shopping Spree 
Each channel will reveal a secret word or two. Write the clues in the order of the videos and it will reveal a secret phrase. 
Submit that secret phrase by midnight  January 27 
Winners will be announced
Grand Prize Winner of $400 Shopping Spree
YouTube Videos & Channel Winners
(Click their names to visit their youtube channel)
Results of Summer Education Event 8/7/22
Grand Prize Winner of $400 Shopping Spree
YouTube Videos & Channel Winners 8/7/22
Results of the Spring Educational Event 4/24/22
Grand Prize Winner of $400 Shopping Spree
YouTube Videos & Channel Winners