Grand Prize Winner of $400 Shopping Spree
If you believe that your name is here, send us your Address and Contact information here.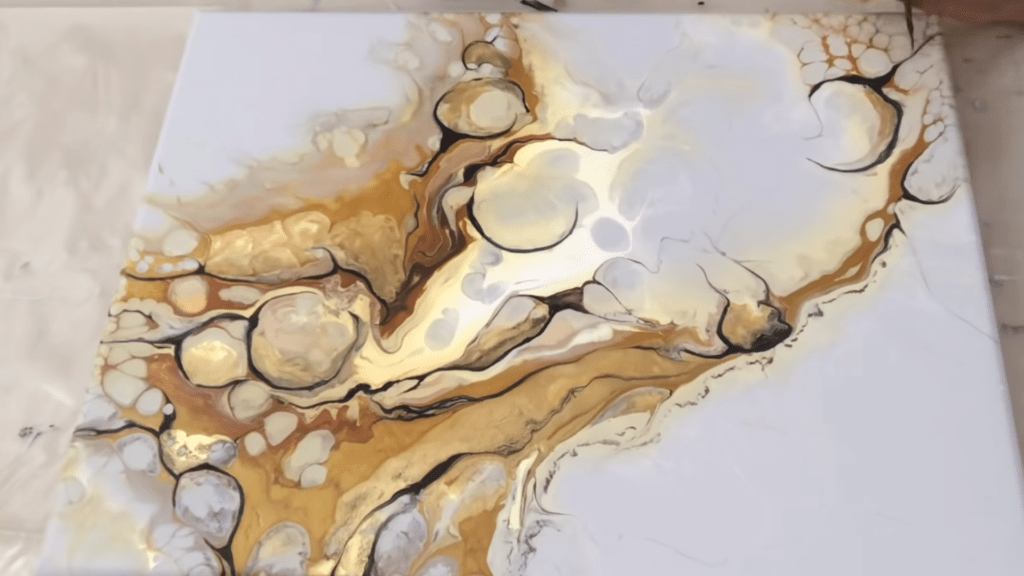 Spring Team Educational Event
Featuring 14 videos from your favorite YouTube artists chock full of awesome techniques using ColourArte products. 
Life is Art, Live yours in Colour
Subscribe and leave a comment on all channels
Event begins April 24, at 2:45 pm EST.
You have until midnight 5/6/22 to submit your entry.
Each participating artist will draw a name.
Monday May 9th Winners names will be posted here
PrizmPour 6 Pc sampler set of your choice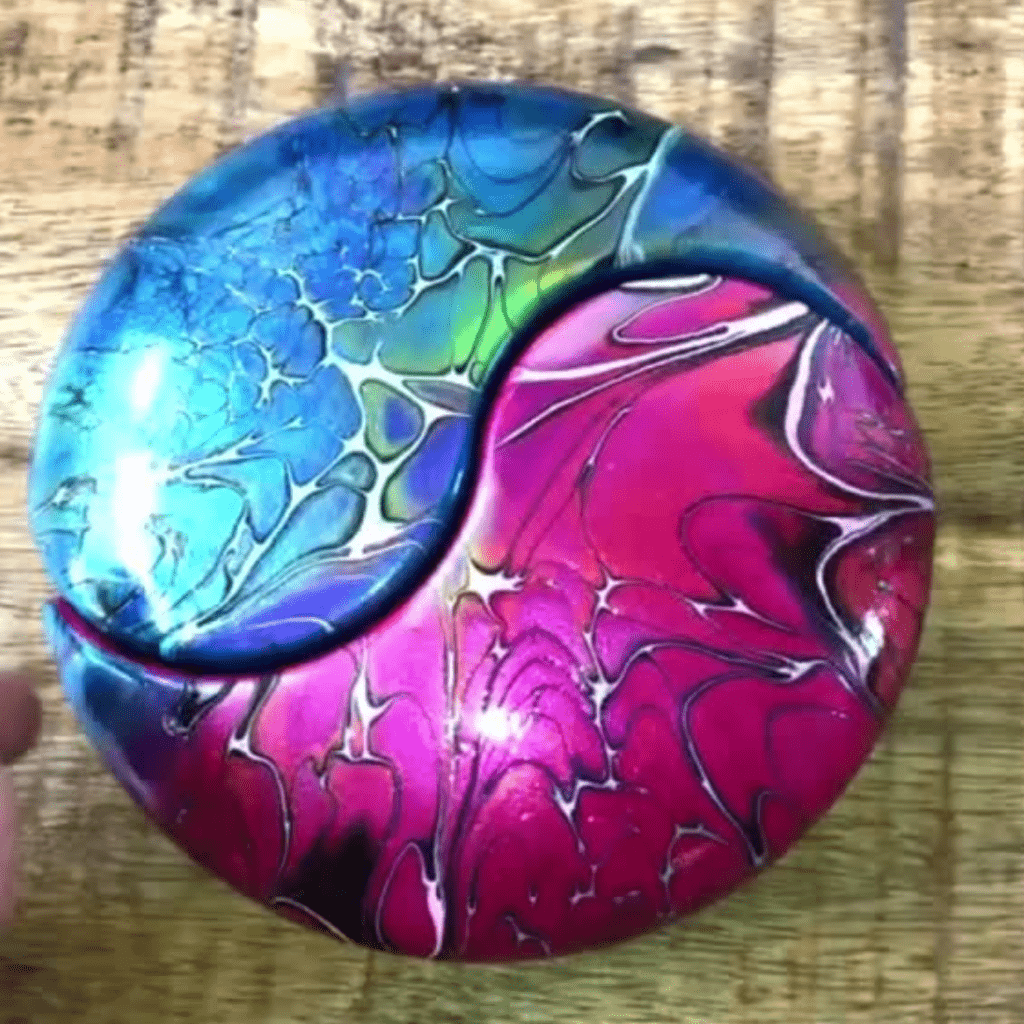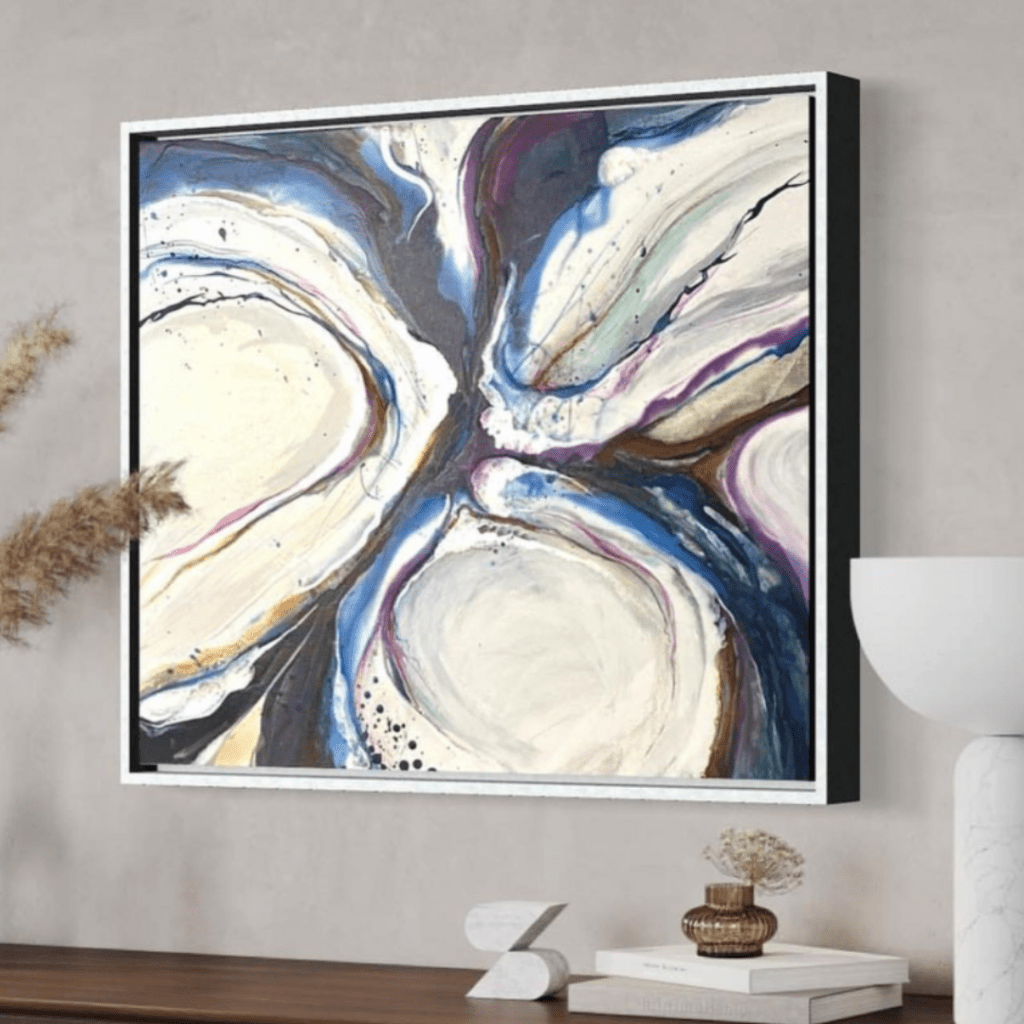 $400 ColourArte Shopping Spree
Each channel will reveal a secret word or two. Write the clues in the order of the videos and it will reveal a secret phrase. 
Submit that secret phrase by midnight May 6th 2022
May 9th 2022. Winners names will be announced